One-On-One Mentoring for the Sensitive Mom
Are you completely overwhelmed by trying to do it all and be everything to everyone in your life? If so, you are not alone! My name is Heather Nardi, and I offer individualized, one-on-one mentoring (coaching).
Are you ready for a supportive and compassionate approach to transforming your life? I have a comprehensive set of tools that can support you in finding clarity and making a shift. Through active listening and mindfulness exercises, I will act as your "guiding voice" to help you move towards goals that resonate with you.
Mentoring is a great option to complement my online courses when you need additional support or guidance. We will work together to create a plan of action to help you get back on track with your goals and dreams.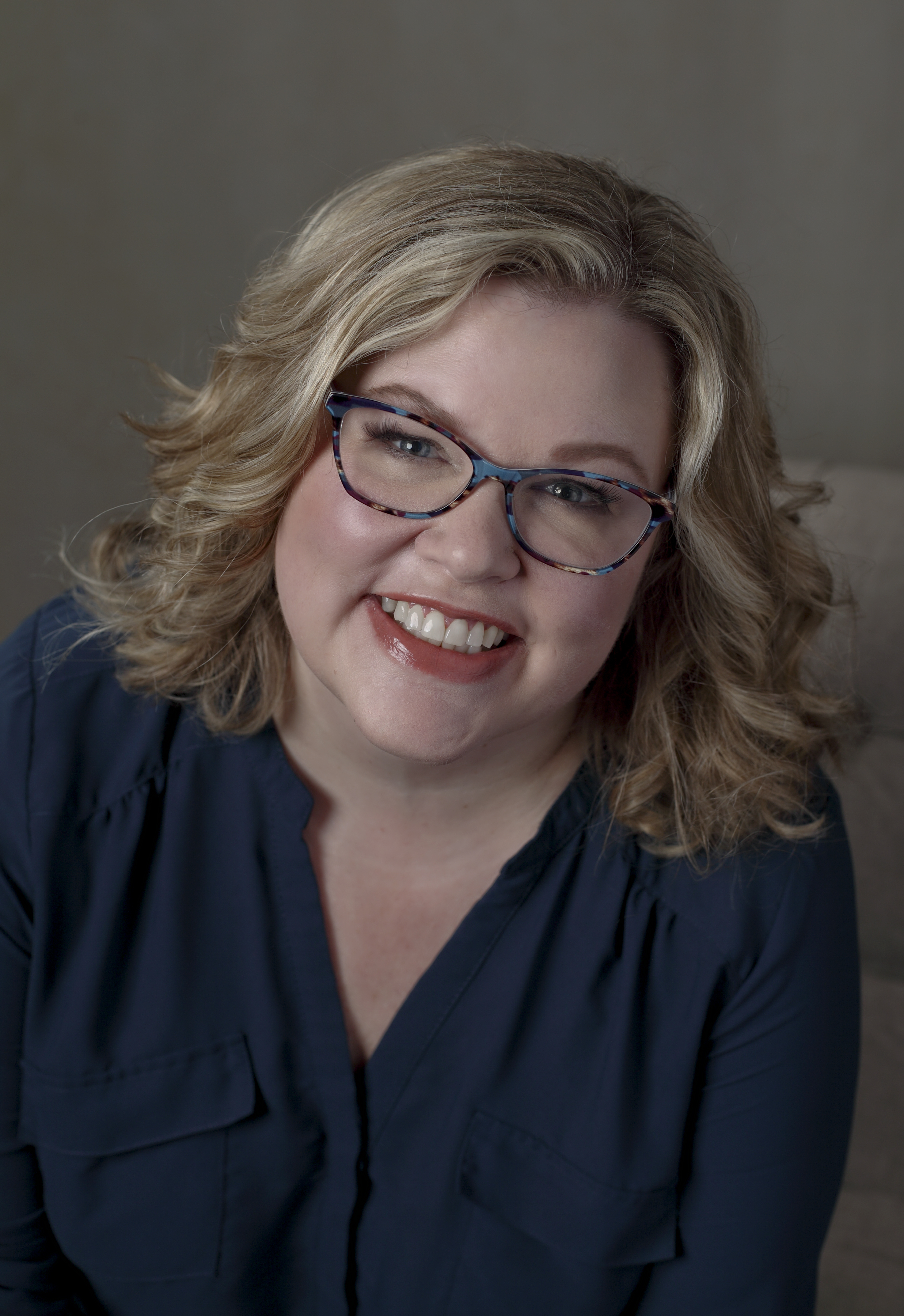 Empath Mama founder Heather Nardi dedicates her career to supporting highly sensitive and empathic moms in living healthy, empowered lives. An author, speaker, coach, empath and mama, Heather draws from her extensive education as a Holistic Life Coach and spiritual practitioner to create specialized tools and programs for sensitive mothers. She's also committed to building a strong community of compassionate moms with shared parenting experiences.
In 2019, Heather launched Empath Mama, a community that provides education, support and a sacred space for like-feeling moms who understand the challenges of sensitive soul parenting. Based on her own experience as an empathic mom raising an empathic daughter, Heather works to help similar families understand the sensitive empath trait and enjoy the same empowering shift she herself experienced after researching holistic, spiritual methods for supporting herself and her child.
Based in Minnesota, Heather is a Mama of 2 children (22-year-old daughter and 16-year-old son) and married to Mario for over 20 years.
Her writing has appeared in The Highly Sensitive Refuge, Thrive Global , The Authority Magazine, Elephant Journal, and Medium. She is the Author of The Sensitive Ones, which released in April 2022.

Heather's certifications include:
Certified Holistic Life Coach
Flower and Gemstone Essence Practitioner
Certified Teacher from the Path of Self-Love School
Ancestral Healing Diploma
Shadow Mastery Diploma
Sacred Space Holder
Certified Coach in Self-Esteem Elevation for Children
Certified ThetaHealer®
Certified in Mindfulness for Wellbeing and Peak Performance
Thanks for submitting your information! Please continue with the checkout process.
Frequently Asked Questions
Can I get a refund if I'm unhappy with my purchase?
If you are unsatisfied with your coaching, reach out to us to see if your purchase is eligible for a refund.
As stated in Teachable's Terms of Use, Coaching IS NOT covered by Teachable's 30-day student refund policy. As such, we highly recommend that you add your own refund policy here.
How do I schedule my appointment?
Upon purchasing coaching, you'll receive further instructions on how to book a time for your appointment.
Can I purchase coaching more than once?
Absolutely! If you find yourself in need of coaching more than once, simply purchase the coaching again.